Who we are?

---
A few words about Smartpixels.app team...
We are a group of young people who pursue their passions. We were united by common interests and crazy ideas that we are constantly implementing. On our website, we provide you with the possibility of remote control, in real time, of both lighting and other objects related to the subject of the website, which are located in different regions of Poland.
We provide you with our application free of charge, because we operate as a hobby. However, if you like this project in a special way and want to support us (financially, in terms of equipment, or even with a good word) - please contact us.
We also invite new Exhibitors. We do not charge any fees for providing your control, we provide the technique including image transmission. If you are interested, please contact Tomasz or Krzysztof.
For public relations please contact Tomasz or Mateusz.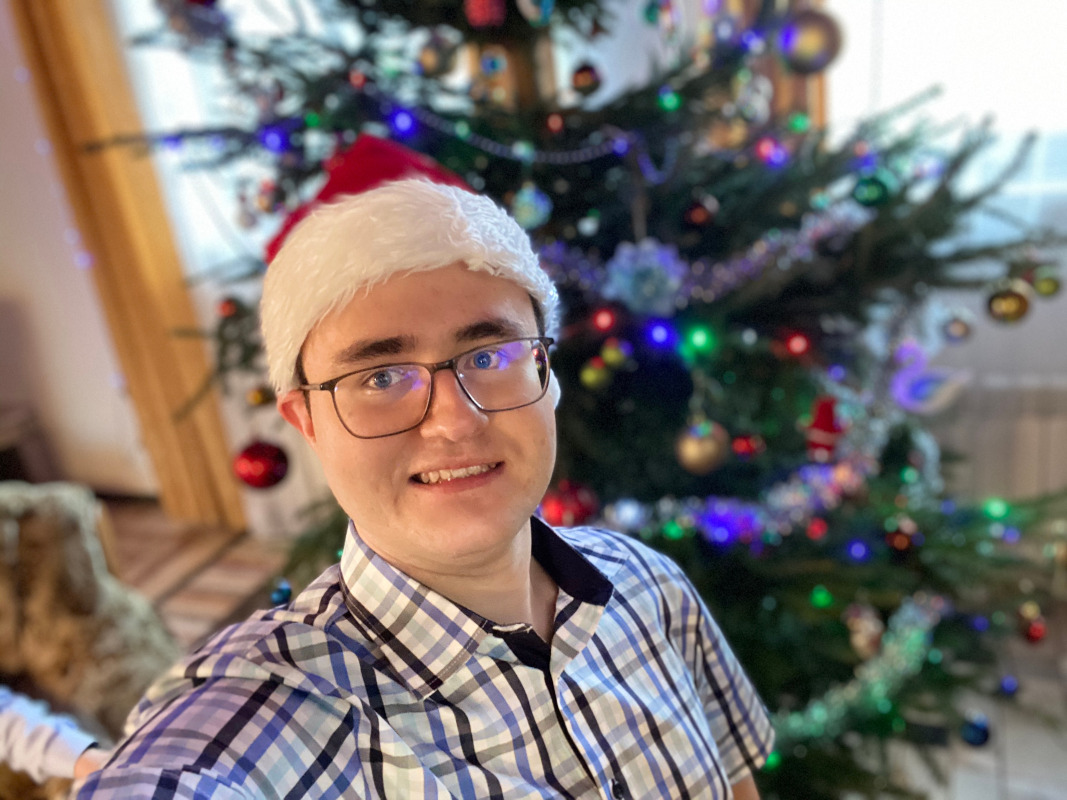 Tomasz Siroń - 27 years old (Brzeziny, lubelskie, Poland)
Originator and initiator of Sterowania24.pl. Responsible for technical, architectural and public relations issues of the project. A graduate of Mechatronics at the Lublin University of Technology. Currently an administrator and enthusiast of Linux systems in the Lublin branch of an IT industry company. Passionate about electronics, computer science and broadly understood science. He loves to DIY, is the author of one of the most popular Facebook group, "Majsterkowanie dla każdego".
Contact:
Discord: tomek10861#1753
Phone: +48 796-573-108
Mail: [email protected]
TikTok: tomek10861
Facebook: tomek10861
Github: https://github.com/tomek10861
Krzysztof Styc - 23 years old (Oświęcim, małopolskie, Poland)
Co-author of this project, responsible for program code, video broadcasts and network matters. Moderates and organizes project community on Discord platform. Shares his Christmas tree and thermal printer available on the website.
Professionally deals with network administration in telecommunications companies. In his spare time, he broadens his knowledge of computer science and electronics.
Contact:
Discord: Krzysiek#1032
TikTok: @techkrzysiekpl
YouTube: @techkrzysiekpl

Mateusz Kołaś - 20 years old (Kraków, małopolskie, Poland)
He deals with media contacts as well as technical and network matters, including the provision of server infrastructure. A student of the Upper-Secondary Schools of Communications in Krakow (Telecommunications Technician), he works as a network administrator in several Krakow companies. Passionate about electronics, computer networks and computer science. In his spare time, he loves to DIY and test new technological solutions that make life easier. Enthusiast of photography and filmmaking.
Contact:
Discord: Mateusz#8009
Phone: 660-438-591
Mail: [email protected]
Instagram: mkelektryka
Snapchat: mkelektryka
Wiktor Jezioro - 21 years old (Pustków, podkarpackie, Poland)
Responsible for the backend of the system and client software for lighting controllers. A graduate of the School Complex No. 2 in Dębica (Teleinformatics Technician). Passionate about electronics and programming. He designs and implements stage lighting synchronized with music and sound systems. Linux fan and servers administrator. In his spare time he is involved in creating music. Participates in distributed scientific computing on the BOINC platform. Currently, it is used by various fields of science, including biology, astronomy, and mathematics. Each participant can connect their computer or smartphone to the selected research project and start calculations.
Contact:
Discord: lakewik#2550
Phone: 514-036-287
Mail: [email protected]
Instagram: lakewik
Snapchat: lakewik
Github: https://github.com/lakewik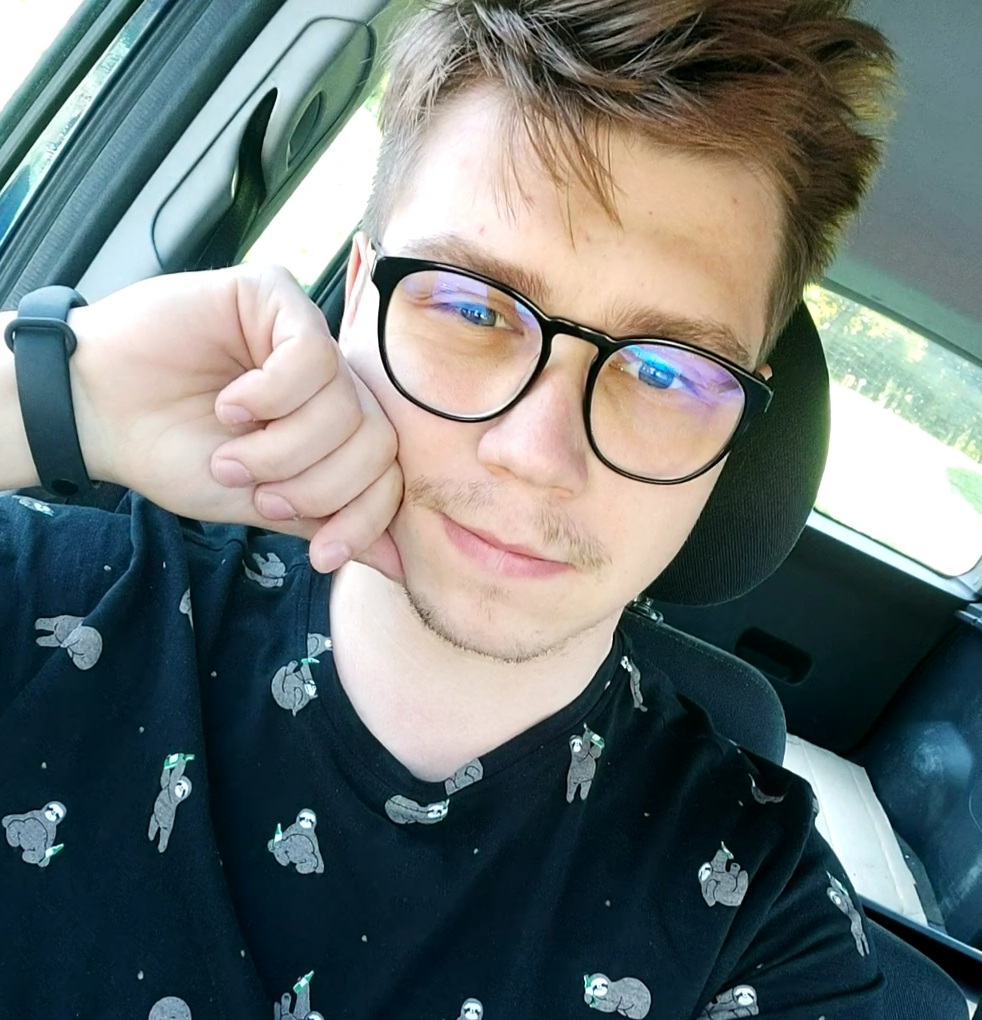 Przemysław Kasza - 27 years old (Wrocław, dolnośląskie, Poland)
Co-author of Sterowania24.pl. Computer science student, deals with the issue of servers and project infrastructure. A passionate administrator of computer networks and Linux systems. In his free time, he learns and implements interesting projects related to home automation.
Contact:
Discord: Kasha#1600
Phone: 535-187-675
Mail: [email protected]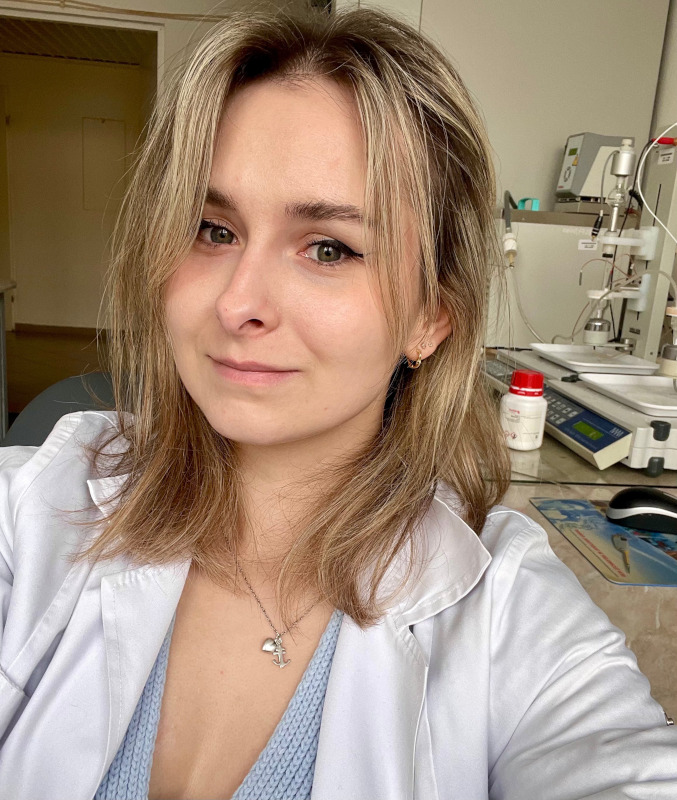 Marlena Martyna - 26 years old (Lublin, lubelskie, Poland)
She watches over the progress of work in the project (Scrum methodology). She supports the Team in substantive and linguistic matters, being an objective - and sometimes critical - adviser. A graduate of Chemistry at the Maria Curie-Skłodowska University in Lublin, currently in the process of doctorate. Passionate about military, forensic issues, fan of fantasy literature, crime fiction... and cats.
Contact:
Mail: [email protected]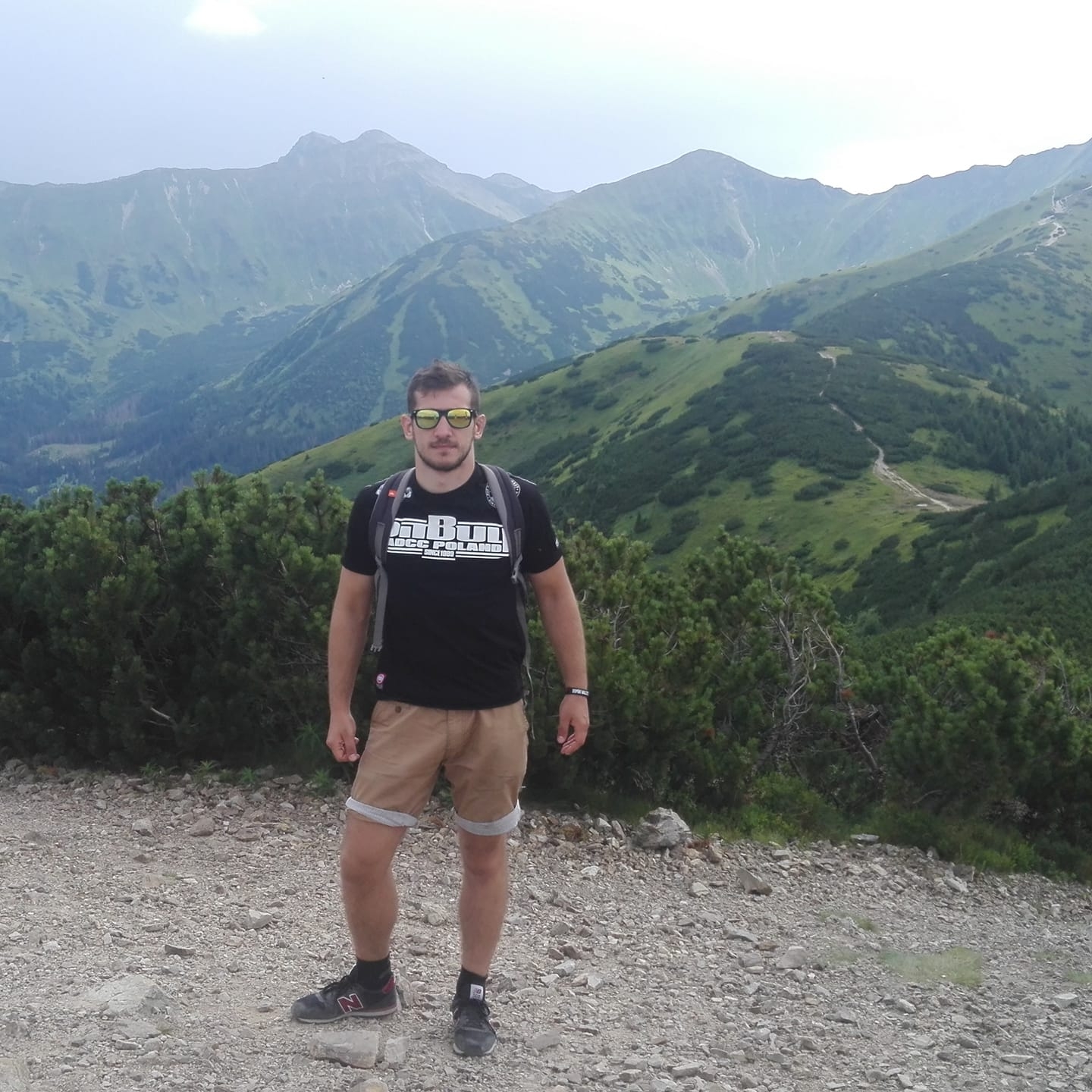 Mateusz Lachowski - 30 years old (Lublin, lubelskie, Poland)
Responsible for the implementation of the DevOps methodology. Graduate of ZSZ no. 1 and II of secondary school in Włodawa in the field of IT Technician (Administration of systems and networks). Currently DevOps in one of the dynamically developing companies on the IT market. Passionate about new solutions in the IT world and supporter of the implementation of process automation. Privately, he has a brown belt of Brazilian Jiu Jitsu and is a trainer in one of Lublin's martial arts clubs.
Contact:
Mail: [email protected]
Facebook: mateusz.lachowski.5
Linkedin: https://www.linkedin.com/in/mateusz-lachowski-aa135a181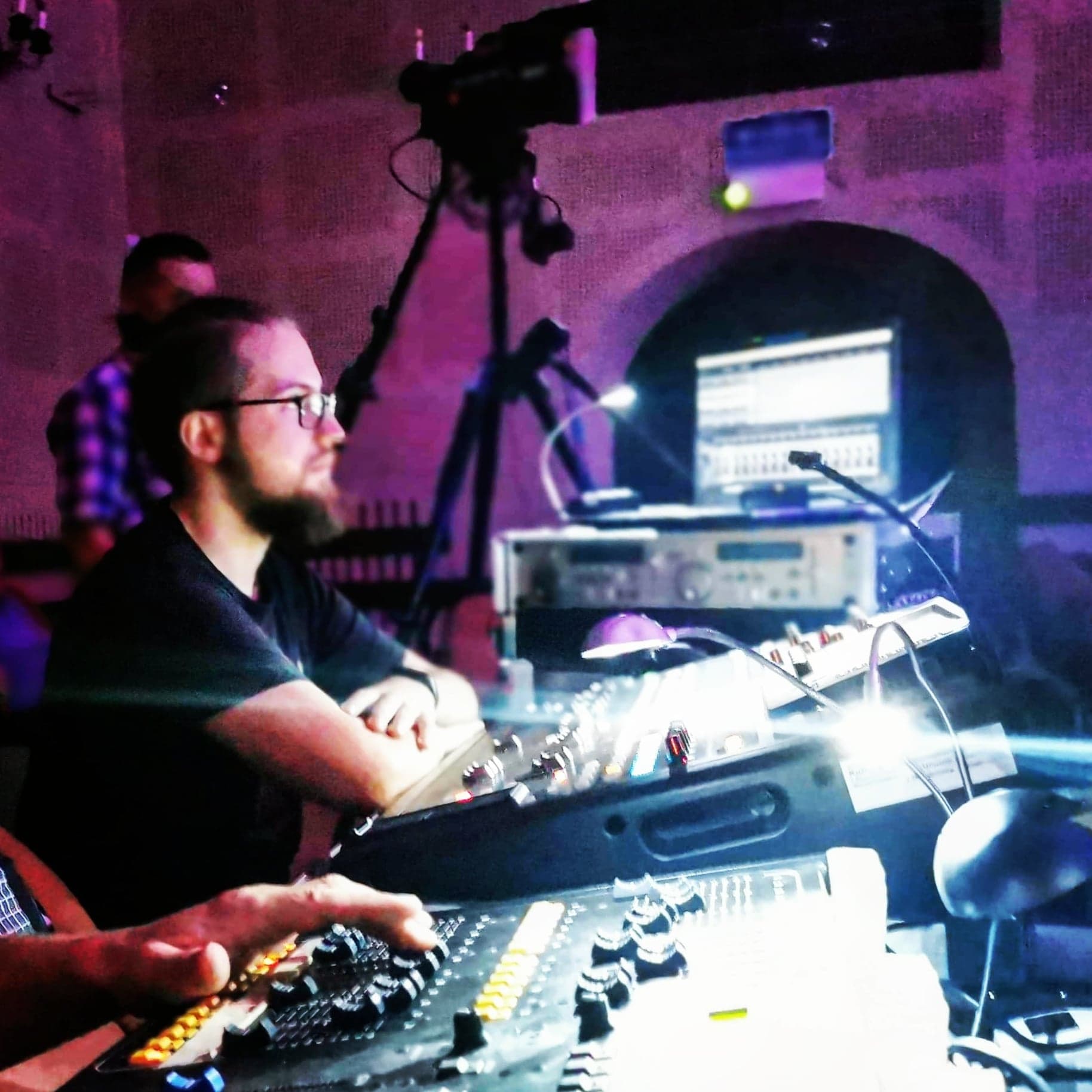 Hubert Ryfiński - 28 years old (Dąbie, lubelskie, Poland)
Co-contractor for the practical part of the project, responsible for field support. He deals with issues related to audio-video transmission, e.g. a Christmas nativity scene in Modliborzyce, as well as technical service. Passionate about photography, electronics and good film. In his spare time he works on software in the field of Smart Home.
Contact:
Phone: 570-767-756
Mail: [email protected]
Instagram: realizatorja
Have additional questions? Want to know more?