Who we are?

---
A few words about Smartpixels.app team...
We are a group of young people pursuing their passions. On our website we provide You with the opportunity to remotely control in real time both the lighting and other objects related to the subject matter of the site, which are also located in different regions of Poland. We are connected by common interests and crazy ideas that we constantly implement in life.
For now, our application is available to you free of charge, because we act as a hobby. However, if you like the project in a special way and you want to support us (it doesn't matter whether financially, with equipment you don't need, or even with a good word) - we invite you to contact us.
We also invite new exhibitors- we don't charge any fees for providing your light show - we provide all tech things including image transmission. Get in touch with Tomasz or Krzysztof.
In matters ofpublic relations, please contact with Tomasz or Mateusz.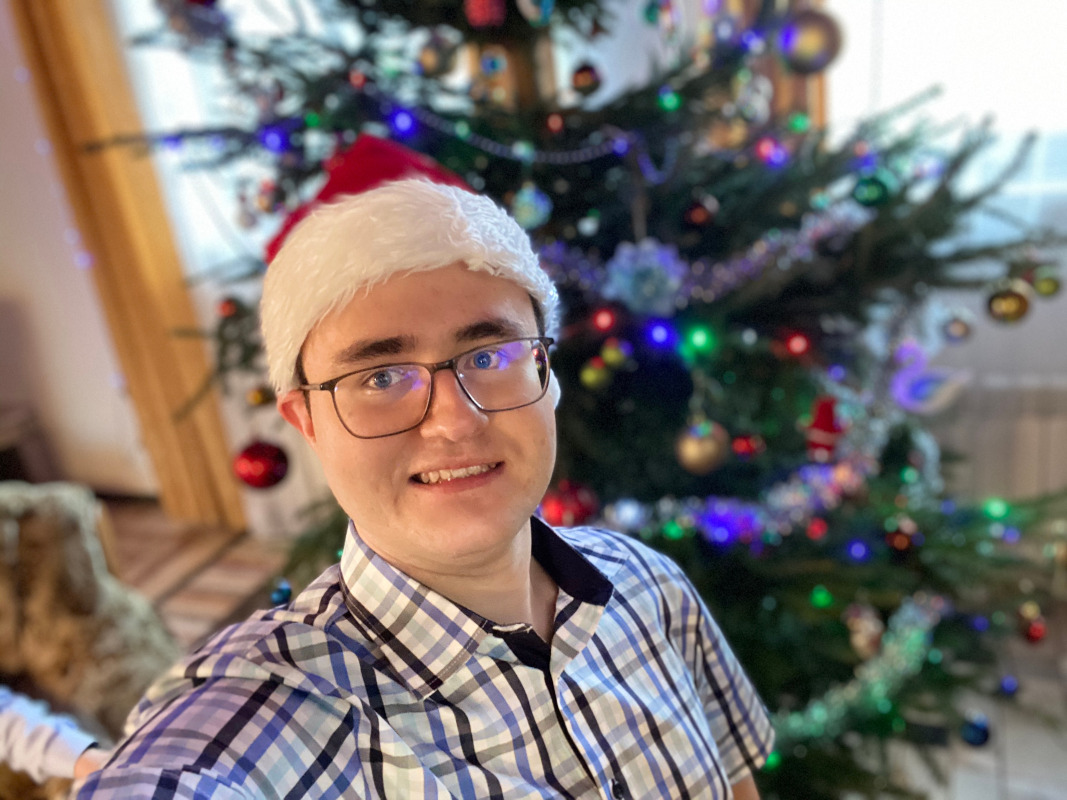 Tomasz Siroń - 26 years old (Brzeziny, lubelskie, Poland)
Founder of this project. He deals with technical and Public Relation matters of Smartpixels.app project. Graduate of mechatronics (Master of Science) at the Lublin University of Technology, he currently works as a Linux systems administrator in Lublin branch of an IT industry company. Electronics passionate, computer science and broadly understood science. He loves to do DIY (author of one of the most popular Facebook groups about DIY -"Majsterkowanie dla każdego"), a dayli Linux user.
Contact:
Discord: tomek10861#1753
Phone: 796-573-108
Mail: [email protected]
TikTok: tomek10861
Snapchat: tomek10861
Facebook: tomek10861
Krzysztof Styc - 22 years old (Oświęcim, małopolskie, Poland)
Co-author Smartpixels.app project, right after Tomasz, he is the oldest member of Smartpixels.app team. In project he deals with programming, video broadcasting and network matters. On a daily basis, he is a network administrator in several telecommunications companies.
Contact:
Discord: fcq#1032
Mail: [email protected]
Instagram: krzysztofstyc
Snapchat: krzysztofstyc
Github: https://github.com/fcqpl
Mateusz Kołaś - 19 years old (Kraków, małopolskie, Poland)
Dealing with media contact as well as technical-network matters in the project. His main engagement is servers infrastructure. Student of the"Zespół Szkół Łączności" in Krakow (Telecommunications Technician), he works as a network administrator in several Krakow companies. Passionate about electronics, computer networks and computer science. In his spare time, he loves to DIY and test new solutions to make life easier. In addition, he is interested in photography and filmmaking.
Contact:
Discord: Mateusz#8009
Phone: 660-438-591
Mail: [email protected]
Instagram: mkelektryka
Snapchat: mkelektryka
Wiktor Jezioro - 20 years old (Pustków, podkarpackie, Poland)
He is responsible for backend and client software for lighting controllers. Passionate about electronics and programming. He designs and implements stage lighting synchronized with music and sound systems. Linux fan and server administrator, in his spare time he deals with creating music. Participates in scientific calculations on the BOINC platform.
Contact:
Discord: lakewik#2550
Phone: 514-036-287
Mail: [email protected]
Instagram: lakewik
Snapchat: lakewik
Github: https://github.com/lakewik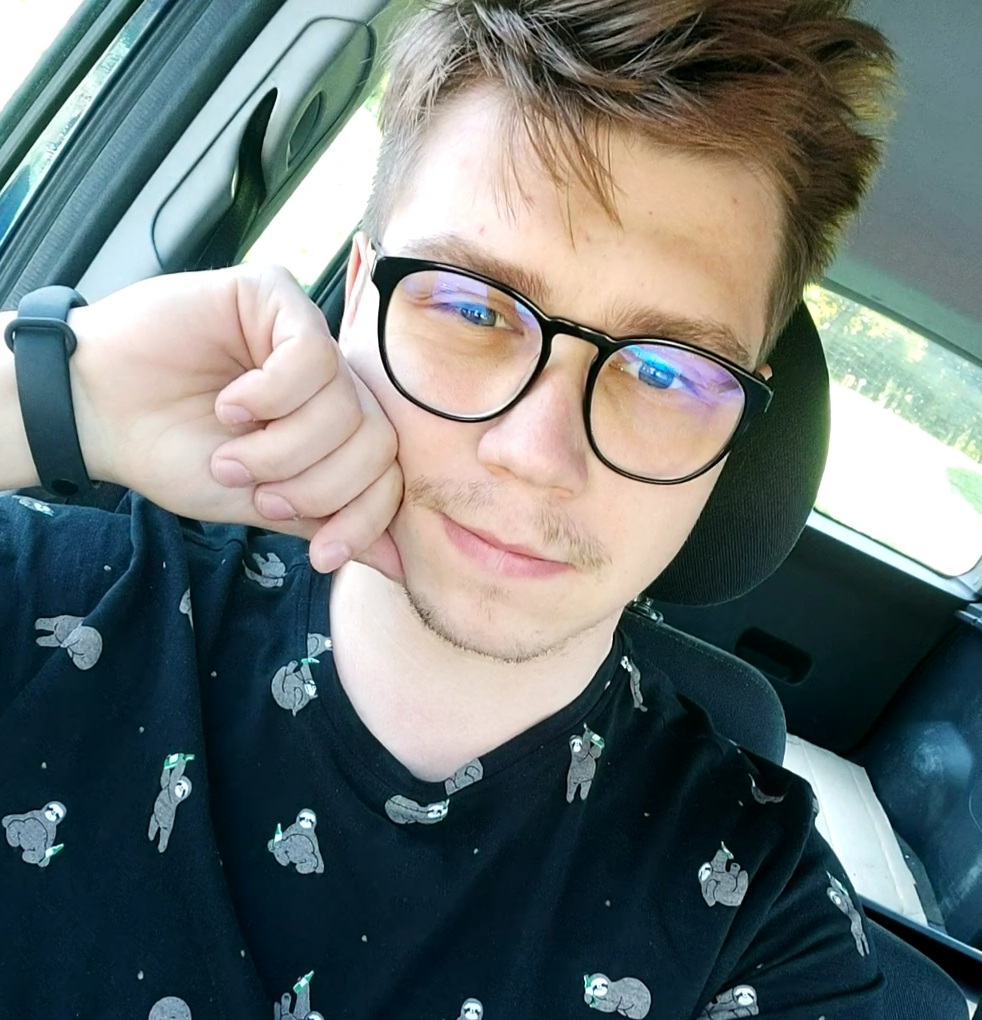 Przemysław Kasza - 26 years old (Wrocław, dolnośląskie, Poland)
Co-author Smartpixels.app project, IT student, deals with servers and the project infrastructure. Passionate administrator of computer networks and Linux systems, in his free time he trains and implements interesting projects related to home automation.
Contact:
Discord: Kasha#1600
Phone: 535-187-675
Mail: [email protected]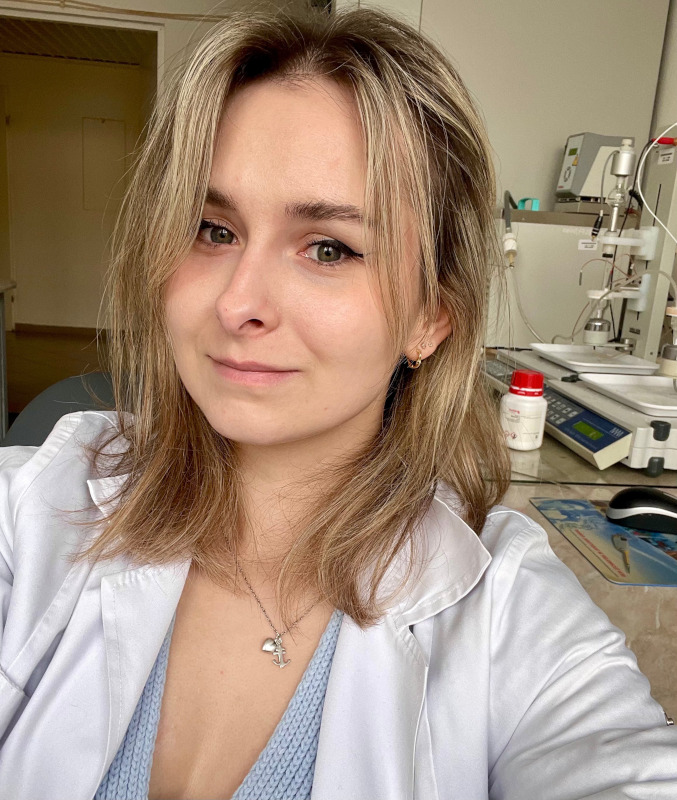 Marlena Martyna - 25 years old (Lublin, lubelskie, Poland)
She watches over the progress of work in the Scrum methodology, supports team in substantive and linguistic issues, and is a critical, objective advisor. Graduate of Chemistry at Marii Curie-Skłodowskiej University. She continues to study chemistry at Doctoral School. Passionate about military and forensic issues, fan of fantasy, crime fiction and cats.
Contact:
Mail: [email protected]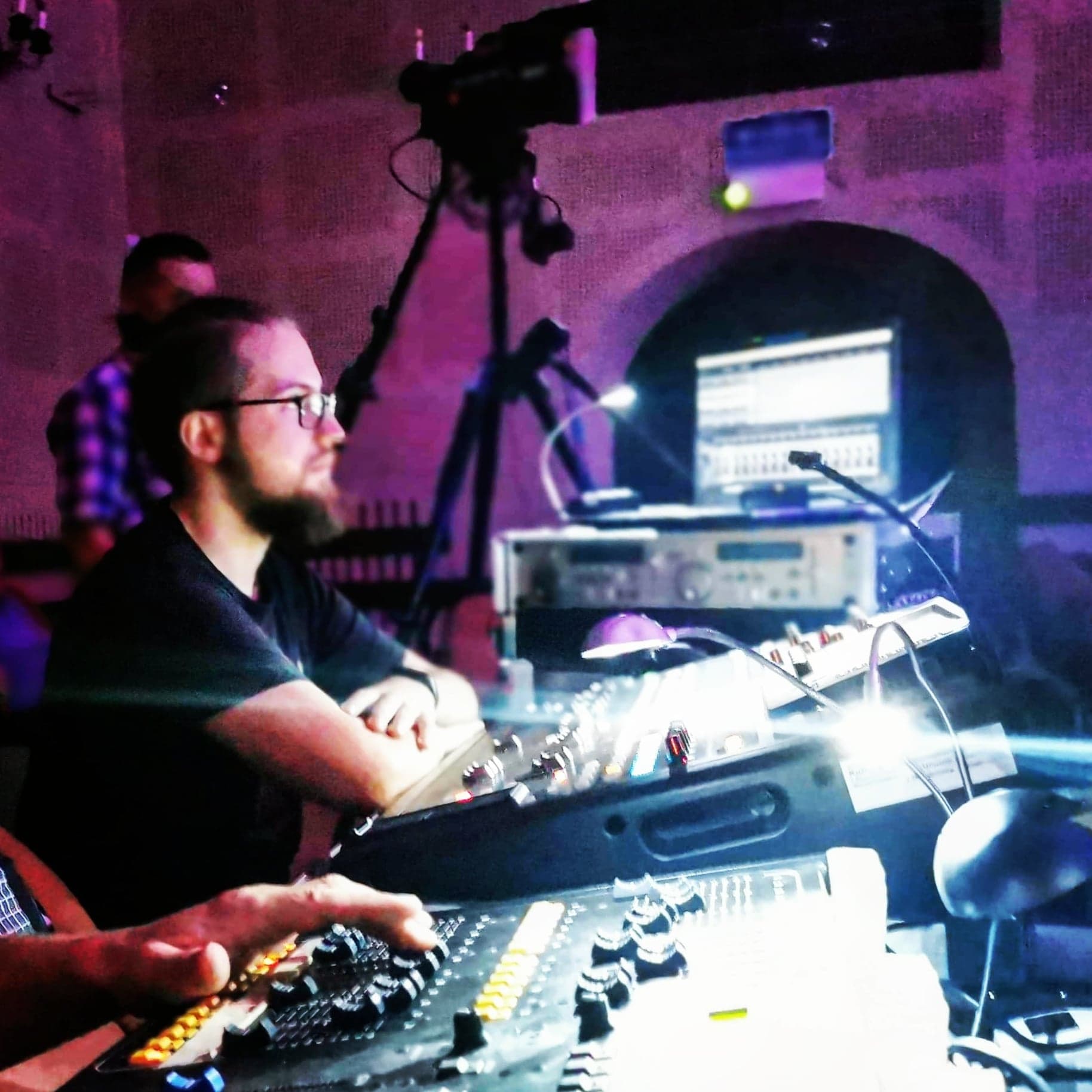 Hubert Ryfiński - 27 years old (Dąbie, lubelskie, Poland)
Co-contractor of the practical part of the ilumination, field support. He deals with issues related to the audio-video transmission of the Christmas nativity scene on the Modliborzyce square, as well as the electronic part. He is passionate about photography, electronics and good film. In his spare time he works on the automation of his home.
Contact:
Phone: 570-767-756
Mail: [email protected]
Instagram: realizatorja
Have additional questions? Want to know more?